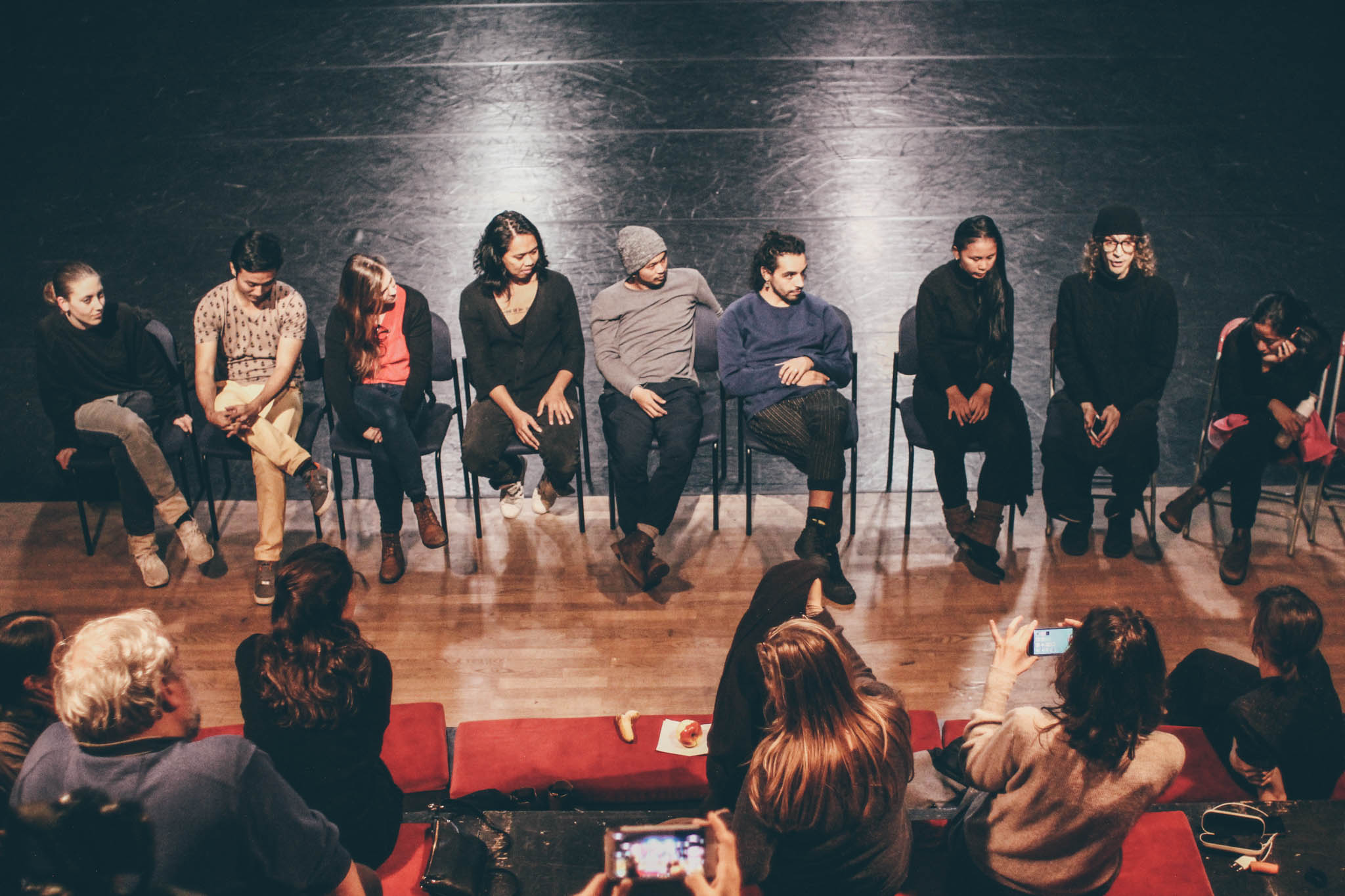 Monsoon is a platform for transcultural and interdisciplinary research. Conceived by Arco Renz | Kobalt Works, Monsoon facilitates collaboration and exchange between Asian and European artists.
Monsoon aims to examine conventional stereotypes through a collaborative exploration of artistic practices and discussion of participants' diverse cultural and socio-political contexts
Monsoon proposes artists time and space to encounter, enquire, research, exchange and collaborate in an intimate and concentrated environment. Monsoon develops knowledge by instigating creative processes between artists.
Each Monsoon platform is structured differently, responding to the particularities of the participants and the hosting partner organization. Two initial Monsoon platforms in Korea (2006) and in Belgium (2007) paved the way for three more recent editions that are documented in more detail below.
The next Monsoon will take place in March 2017 in Antwerp, Belgium.